Top Rated Dayton Chapter 13 Bankruptcy Attorney
Largest Dayton Chapter 13 Law Firm
Larger Staff = Better Outcome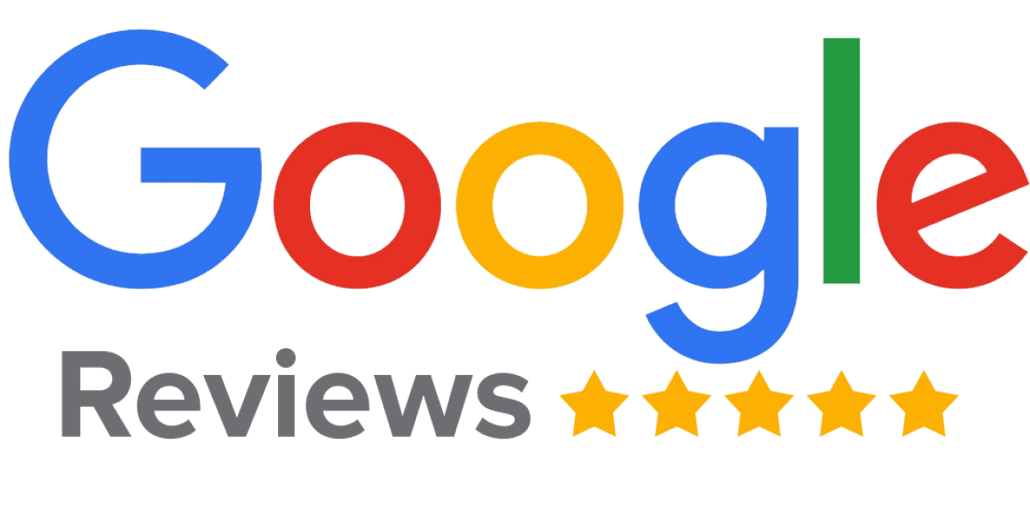 Most Reviewed Dayton Chapter 13 Law Firm
What our clients say!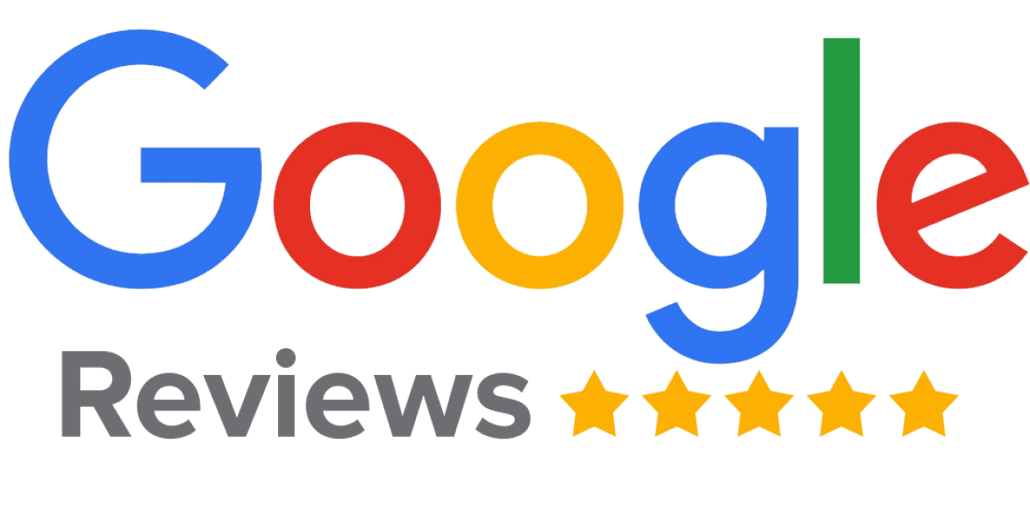 Reputable Dayton Chapter 13 Law Firm
Reputation is everything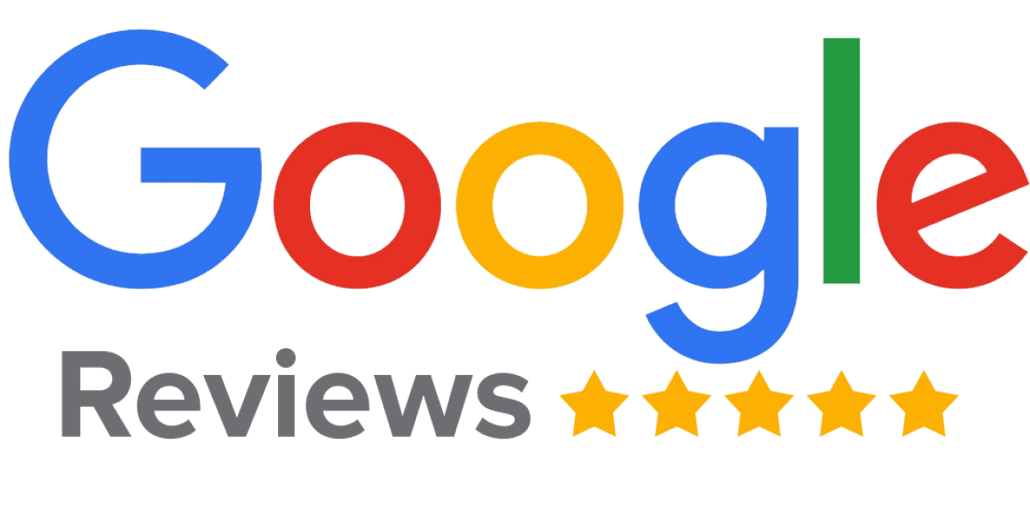 Easy to work with, adjusted for my schedule, which was nice. The paralegals are very helpful and professional. The gentlemen I worked with were informative, went over all my options and explained how the process would go.

I used Rick's office three times in my life. The professionalism and efficiency of his office is unmatched compared to any other business I've known. I would highly recommend Rick's office for anyone who needs help with their finances and bankruptcy.

I can't say enough about how seamless this process was! From day 1, I had every question answered within a few hours, usually quicker than that. Everything was spelled out in detail and very easy to follow. It was refreshing to work with a company that made EVERYTHING so easy!

From the initial consultation to the help after the discharge of the bankruptcy, Mr. West and his staff are quite simply the best. Not only will they make your bankruptcy filing as easy and smooth as they can, but they are there to answer any questions you may have along the way. Their expertise is, quite frankly, second to none…