Stop Repo, Garnishment Foreclosure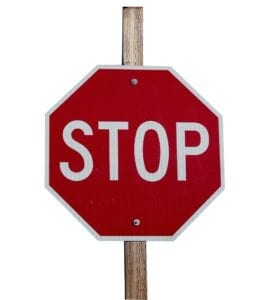 Bankruptcy can halt extreme collections like foreclosure, repossession, utility shutoff, wage garnishment, IRS collections.
We can file your bankruptcy VERY FAST! When you need help; NOW, we are here for you.
Sometimes folks wait until something really bad happens
The car is gone from the driveway when they get up and need to get to work. Or, they come home and find the lights off and utility service shut off. Or, because they ignore bills, or anything that looks like a bill or a court notice, they find that their paycheck is 25% lighter this week due to a garnishment.
Or, and this is really a disaster, your checks all start bouncing because a creditor who sued you some time ago figured out where your bank account is located and WIPED IT OUT ENTIRELY!
Then, your house payment is not made, your car is in danger of repossession, and you have more bad check fees than you want to think about. It's a real domino effect, and instantly your financial world, which was hanging by a thread to begin with, is totally out of control.
When this happens, you need help, NOW. Call us. We can explain your options, and map out a plan to get you back on your feet, get the car back from the repo man, the lights turned back on, and your peace of mind restored.