All
Attorney Quesions
Attorney Questions
Bankruptcy
Bankruptcy Attorney Questions
Bankruptcy Filling
Chapter 13
Chapter 7
Coronavirus
COVID-19
Credit
Debt
DIY
Exemptions
Foreclosure
Keeping Property
News
Ohio Bankruptcy News
Statistics
Student Loans
All
Attorney Quesions
Attorney Questions
Bankruptcy
Bankruptcy Attorney Questions
Bankruptcy Filling
Chapter 13
Chapter 7
Coronavirus
COVID-19
Credit
Debt
DIY
Exemptions
Foreclosure
Keeping Property
News
Ohio Bankruptcy News
Statistics
Student Loans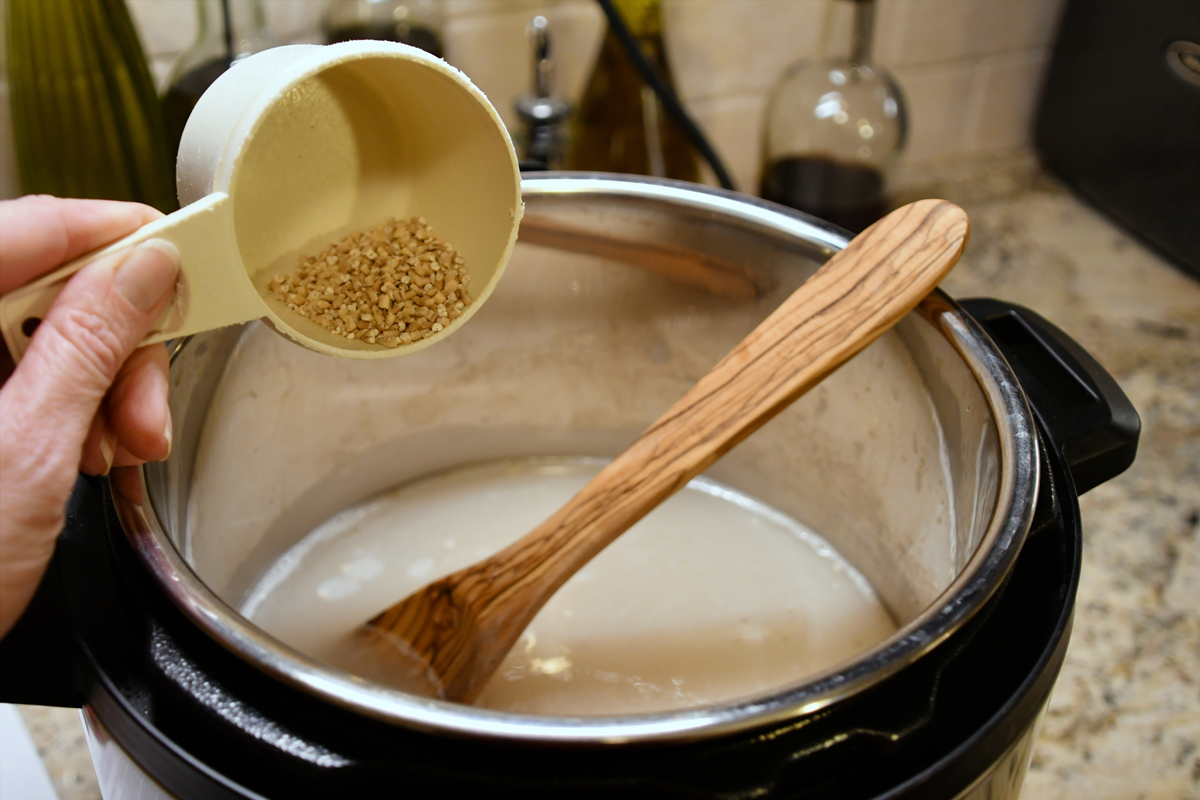 Background on Instant Brands Instant Brands is an Illinois-based kitchenware company that is widely popular for its pressure cooker and air fryer products. The company ...
Get Your Free Consultation And Review All Your Options
Start the bankruptcy recovery process now with a free consultation after completing our online evaluation form.
Here are two helpful calculators for managing your debt repayments and Chapter 13 commitments.